Welcome To The New Allied Wealth
At Allied Wealth, we understand that retirees face many important decisions that affect their long-term financial success. Some of these decisions revolve around making investments that will help create a hedge against outliving their income, the impact of inflation, and rising health care costs.
Because over 90% of our clients are pre-retirees or retirees with similar concerns, we are in an advantageous position to approach such challenges with experience and skill. Through a systematic planning process, we engage our clients based on their needs and act as their family's personal Chief Financial Officer.
In The Media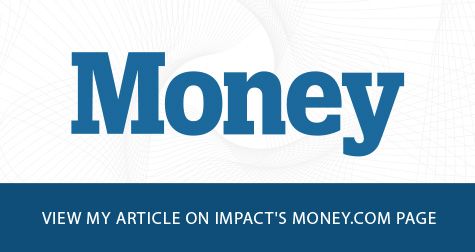 Services
Credibility