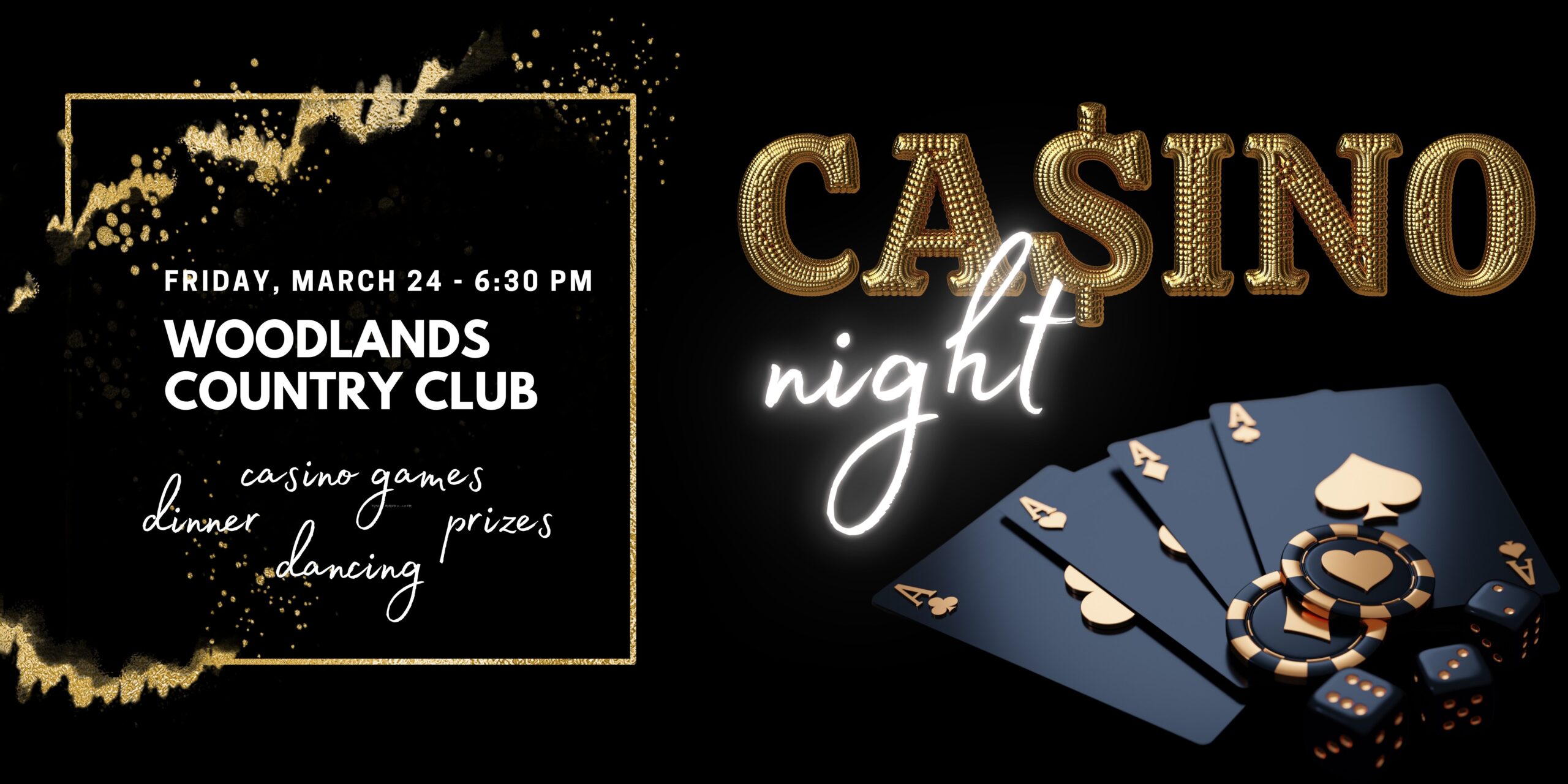 After a long hiatus, we are BACK with our popular event: The Allied Wealth Casino Night! We invite you to join us for a night of fun and celebration, this is sure to be an event you do not want to miss!
Some highlights for the evening include:
– Dinner
– Dancing
– Cocktails
– Casino games such as poker, slot machines, blackjack, roulette and more!
– PRIZES!
To RSVP for the event, simply enter your information below. We would also love you to invite a family member or friend that may be interested in working with us. Please register them under "guest" information. This is not required to attend.
You may also call our office at 281-444-7555 to register.
---
Casino Night Event Registration
"*" indicates required fields
To submit more referrals, please fill out the form again.