INTRODUCING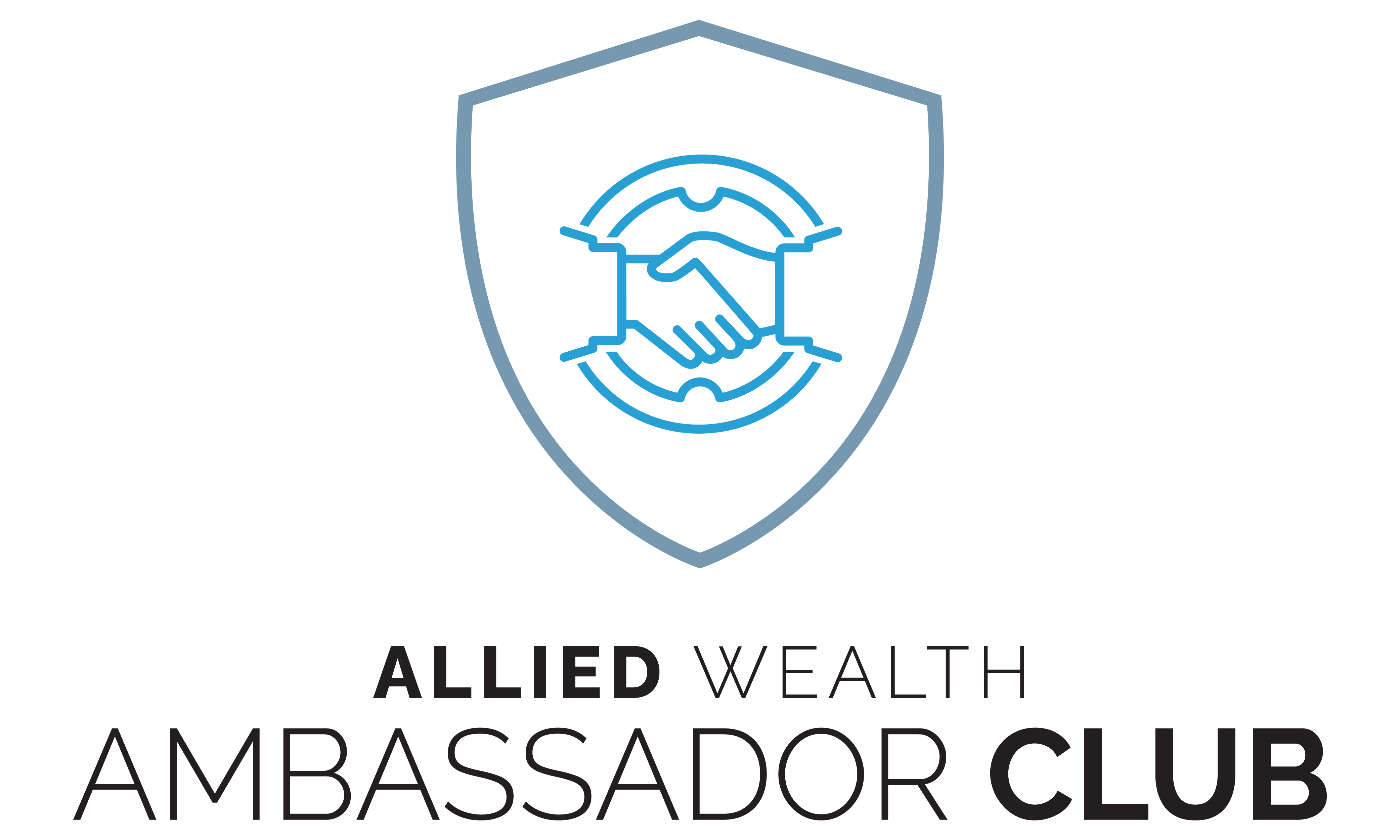 Our business has thrived over the years because our clients are the heart and soul of our practice.
Many of our clients want to share their Allied Wealth experience with their friends, family, co-workers and neighbors. That's why we've created the Ambassador Program, making it easier and rewarding for existing clients to refer their loved ones to us.

Chances are, if you fit into our client community, the people you know and like would be a good fit for us, too. The greatest compliment you can give us is the referral of a family member or friend.

Please refer to the information below to learn more about how you can participate and earn rewards!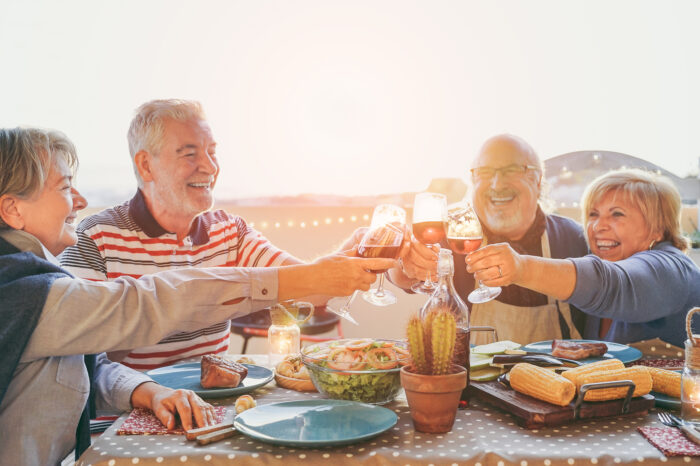 What is the best way to refer a family member or friend?
Sometimes talking about finances can be awkward. To avoid the that, we have found a few easy ways to introduce people to our firm:
Invite your referral to one of our Client Bring-a-Friend events! These events will be held monthly in-person or virtually. Let them see us in action and decide if we could be a good fit. 
Provide us with their contact info and we'll send your referral a complimentary Introduction Kit. 
Who should you refer?
Here are a few examples of a qualified referral.
There are people who we know we can help…
Anyone who is retired or preparing for retirement
Anyone unhappy with their current advisor
Anyone disappointed with low interest rates
Anyone who has lost money in the stock market
Individuals with a recent major life change
Or simply, anyone needing a second opinion on their wealth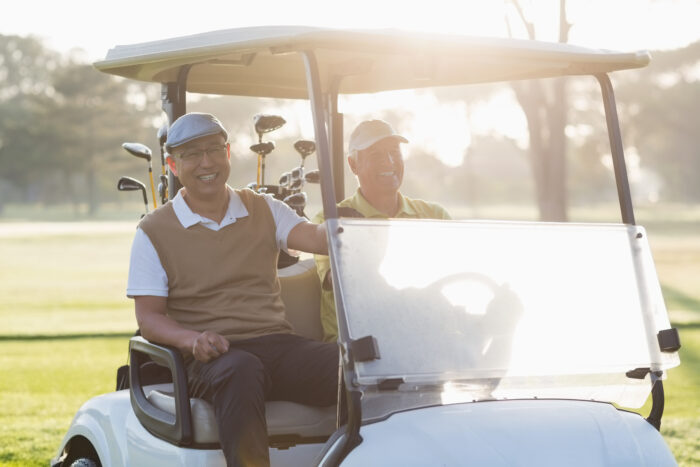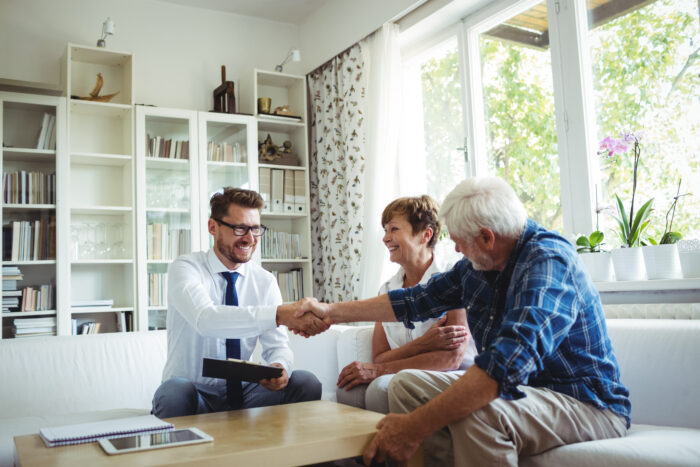 How do you become a member of our Ambassador Club? It's simple.
Refer a family member, co-worker, or friend who meets one-on-one with our firm. We understand that we're not the perfect fit for everyone, so rest assured that you'll receive referral recognition whether or not they become a client. Simply complete the form below, or call our office, and we'll take care of the rest.
What is the reward for referring a family member or friend who has become a client?
You will receive a unique box of goodies! We won't give away the surprise, but we know you'll love it. You'll also get exclusive invites to events we host throughout the year as well as our end of the year Client-Referral Appreciation Party where our top participants in the Ambassador Club will receive GRAND PRIZES. 
We don't want just anyone, we want people just like YOU!